Back Cove New Boat Models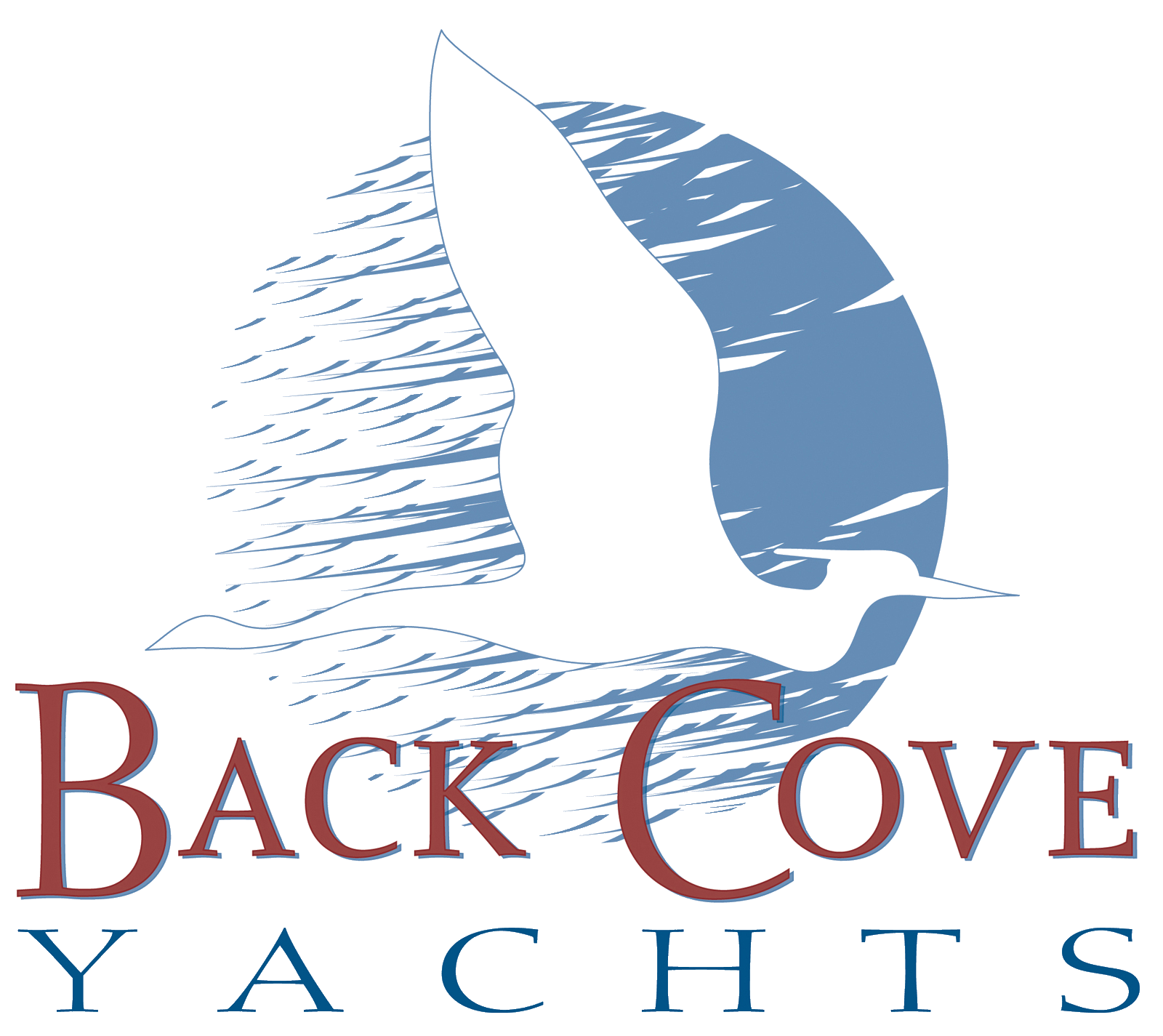 Our Back Cove Showroom
Practical Elegance. From Maine. Back Cove Yachts, founded in 2003, is a sister company of Sabre Yachts. A group of Sabre dealers requested a smaller Downeast style cruising boat to suit the needs of owners who admired the look and feel of the Maine lobster boat and the dependability and fuel efficiency of a single diesel engine. The Back Cove 29 was launched soon after, and so was a new brand. Today, the two yards are the largest recreational boatbuilding company in the State of Maine, where America's first ships were built on the shores of the Kennebec River as early as 1607.
Utilizing production line method and vacuum infusion technology Back Cove Yachts leads the industry in 34′ to 41′ cruisers. Currently, more than 750 Back Coves can be found in harbors from Greece to Norway and from Japan to Australia and New Zealand. In the USA boats have found their way to almost every body of water from the coasts to inland lakes.
Back Cove Yachts are built by 200 of Maine's finest boat builders in a modern 240,000 square foot facility in Rockland, Maine. Back Cove associates continuously demonstrate a comprehensive understanding of their role and its influence on the final product. Team dynamics, an emphasis on safe procedures and cross training, and a thorough awareness of each model's competitive position in the marketplace have enabled are essential ingredients that allow Back Cove yachts to exceed today's high standards of excellence in manufacturing and design.