Petzold's Marine Center
37 Indian Hill Ave ,
Portland Connecticut, 06480
Tel:(860)342-1196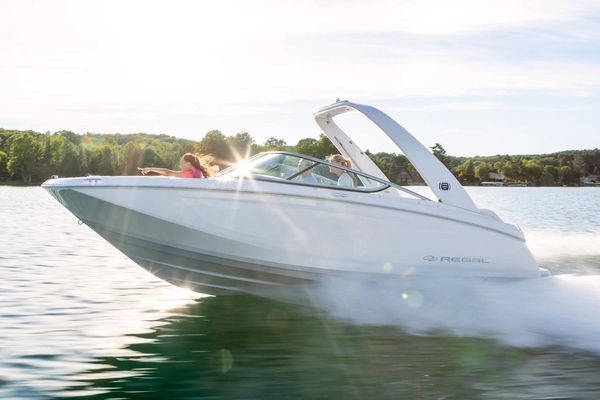 The best memories are made when you're together with those who matter the most. The Regal 22 FasDeck makes it easy with expansive Social Seating in the cockpit and a large transom bench. Cruise in comfort and create lasting memories with the 22 FasDeck.