Sabre New Boat Models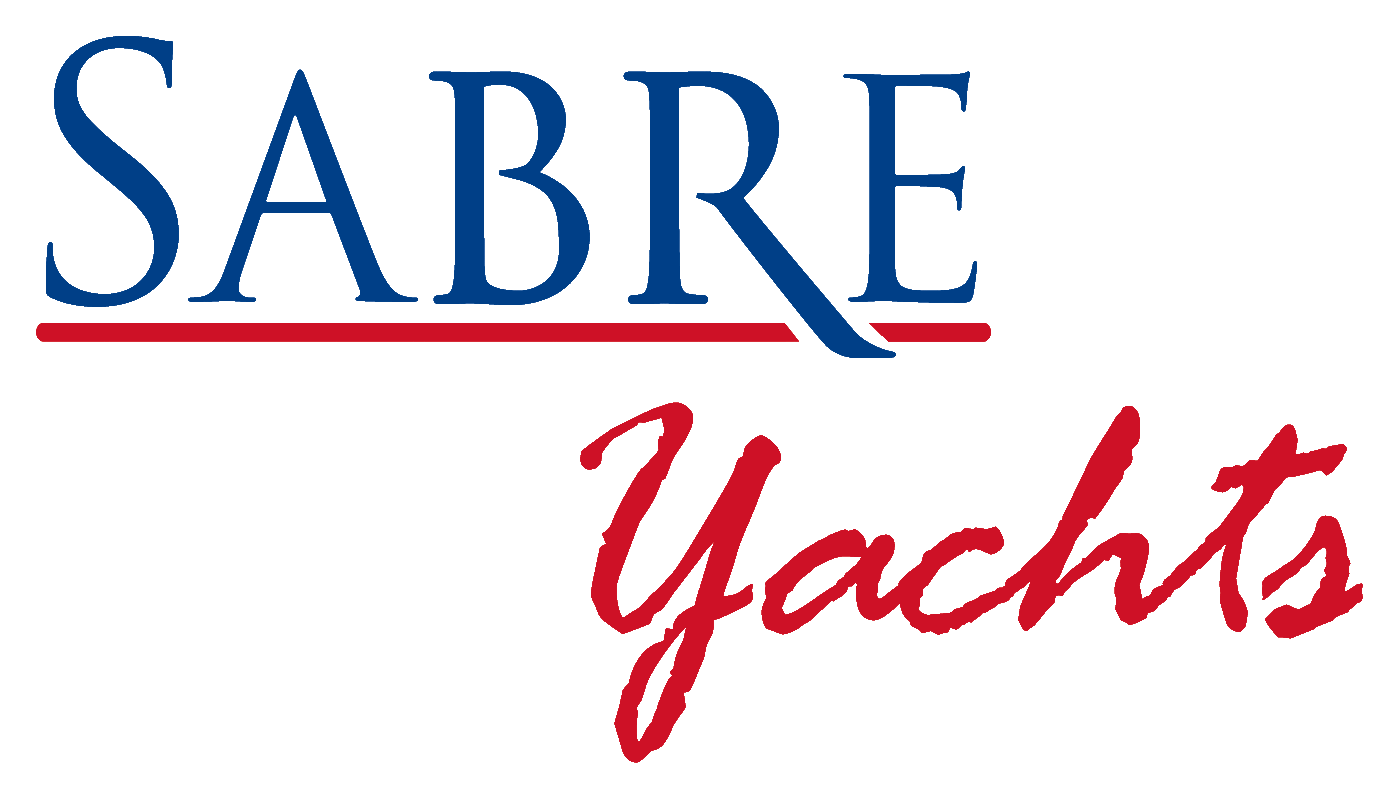 Our Sabre Showroom
Sabre Yachts has been crafting luxury yachts since 1970 when the company's founder set out to build the finest possible 28-foot sailing yacht using production line methods and fiberglass technology. Over the next 40 years, sailboat models from 28 to 45 feet were introduced. In 1989 Sabre debuted the Sabreline 36 "Fast Trawler," a tri-cabin motoryacht with the spaciousness and comfort of the trawler design but with substantially better performance than traditional trawler hulls. This launched Sabre's industry-leading motor yacht range.
In March 1995, Sabre acquired North End Composites of Rockland, Maine, a major manufacturer of marine molds and production fiberglass parts. In 2002, North End Composites began building the Back Cove Yachts range of small to medium sized, single diesel engine motor yachts. Today, more than 200 associates build the Back Cove range, which spans 34 to 41 feet in length.
Today Sabre produces powerboat models from 38 to 58 feet in length with Salon Express and Fly Bridge variations. All current Sabre models are constructed using our state-of-the-art, VIP resin infusion technology. Sabre's boat building yards are located in both Raymond, and Rockland, Maine. In the Raymond facility, 150 associates build motor yacht models from 38 to 48 feet in length. The Sabre 58 is crafted out of Sabre's Rockland location due to spatial requirements and its proximity to launch facilities.
Through the years Sabre has listened carefully to its owners and dealerships and has continuously refined each product with a Model Year Improvement program. Sabre motor yachts are sold worldwide, through a network of professional dealerships chosen for their reputation, location, and the quality of their sales and after sales service.
Downeast
2024 Sabre

38 Salon Express